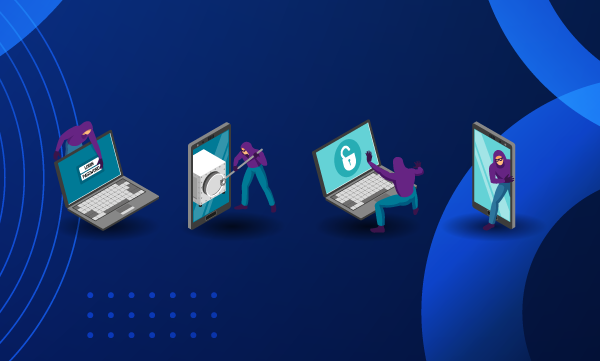 About Anti-Scam Tips
The number of deception cases involving online scams and fraudulent calls have increased significantly recently. In order to increase public awareness of fraud crimes, OFCA (Office of the Communications Authority) have joined forces with the Hong Kong Police to launch various websites and organised the "Anti-Deception For All: Website quiz" to raise public interests and offer comprehensive information and tips.
To get tips on using communication services wisely, please visit the following website of the Office of the Communications Authority: https://www.ofca.gov.hk/en/consumer_focus/guide/hot_topics/fraudulent_calls/index.html
For information regarding cyber security, prevalent scams and online pitfalls, please visit the following websites from the Hong Kong Police:
Anti-Deception Coordination Centre:
www.adcc.gov.hk
Cyber Defender:
cyberdefender.hk
"I Got You" anti-scam website:
www.I-got-u.org
Live Chat
Need Assistance?