Fibre-to-the Home
Super-smooth Fibre-to-the-Home Internet access offers a choice of bandwidth all the
way up to a blisteringly-fast 10G.
High-Quality broadband service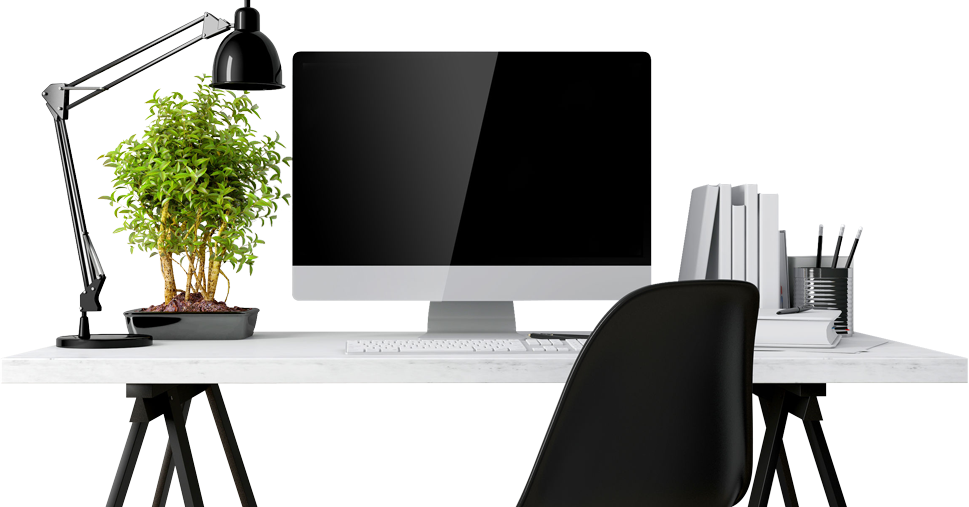 Ultra-fast home broadband
NETVIGATOR is the first Hong Kong provider to offer 10G* Fibre-to-the-Home broadband for the home. Our far-reaching optical-fibre network and Fibre-to-the-Home technology provides connectivity all the way up to blisteringly-fast 10G* service.

Furthermore, we introduce NETVIGATOR Multi-Use Broadband Service to satisfy the ever-rising bandwidth needs for multiple internet users. This breed of speedy and stable connectivity places an entire world of browsing, entertainment and communications at your fingertips.
Impeccable home wireless and
extra services

NETVIGATOR wants your home wireless experience to be as enjoyable and convenient as possible, which is why we install a high-quality 2-in-1 modem and Wi-Fi router unit on your premises.

We also provide extra services such as NETVIGATOR SHiELD, Norton Security, Norton Secure VPN and Norton Family Premier to defend your computer against threats, while uHub plus allows you to retrieve your data from cloud storage anytime, anywhere.

Excellent customer service

Customers can expect the highest level of service via channels such as instant online chat, personalized accounts, frontline sales professionals and backend hotline support. Contact us anytime, anyway you like – at your convenience.
Great Home Entertainment
NETVIGATOR also works with Now TV to make sure you enjoy top-notch home entertainment. Our reliable broadband service enables users to watch 4K video streaming in real time, transfer large files or up and download items from cloud storage. Customers are able to watch a variety of content ranging from infotainment and hot drama shows to movies and world-class sports action. In fact, the home entertainment experience we offer has gone up a couple of years since release of our new all-in-one set-top box.
NETVIGATOR is also the best pal any gamer could have! The amazingly-fast, smooth and low-latency connectivity we deliver facilitates an absolutely ideal online gaming and live-streaming experience.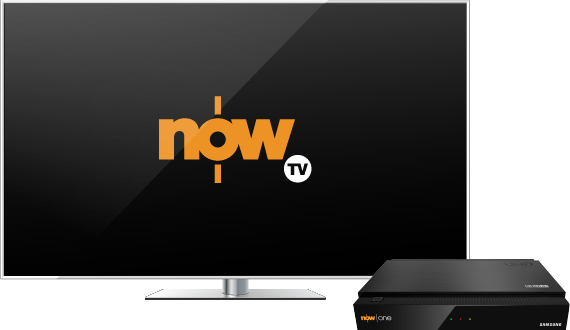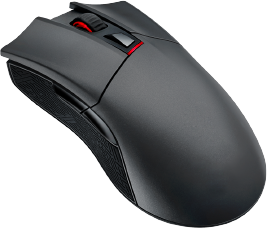 Hong Kong's strongest international bandwidth
NETVIGATOR customers reap the benefits of one of the world's largest-scale global IP backbones – from PCCW Global. Ultra-high-speed service from NETVIGATOR enables Hong Kong users to access websites anywhere in the world for information, up and downloading, gaming and entertainment.
Diversely-routed IP backbone
PCCW Global owns high-capacity and diversely-routed network infrastructure* that amounts to one of the world's largest-scale IP backbones. The result is the strongest international bandwidth available in Hong Kong today. PCCW Global's 4-terabit IP backbone provides high levels of resilience and redundancy in order to provide NETVIGATOR customers with reliable and affordable connectivity.
* On a shared basis with other PCCW Global customers
Quality peering delivers low-latency performance
NETVIGATOR maintains private peering arrangements* with major carriers, as well as Internet service and content providers, within each region. This ensures regional traffic is delivered within the region, so end users enjoy low latency and minimal delays. This means US traffic is delivered within the US, for example, while Asian traffic is delivered within Asia.
* Via PCCW Global
* Bandwidth specification refers to network specifications of the subscribed Services for the broadband line connected from the modem at your premises to the first piece of network equipment or central office of the NETVIGATOR network. 10G Fibre-to-the-Home plans correspond to a maximum downstream bandwidth of 10Gbps and maximum upstream bandwidth of 10Gbps ( the maximum upstream bandwidth is only applicable to new subscription of the service by consumer customers from October 5, 2020 onwards). Actual speed experienced using the Service will be less than the network specifications and affected by your device, technology, network and software used, network configuration and coverage, usage levels, international bandwidth and extraneous factors.