Cyber Security Service
Comprehensive cyber security solution operates as first-layer protection and extends to devices used while on the move.

This grants peace of mind by aiming to safeguard online activities in your household, without having to install any software. NETVIGATOR SHiELD offers a hassle-free way of adding protection to IoT devices, including smart phones, tablets, Macs and PCs, connected to your NETVIGATOR broadband network against phishing, malicious sites and block potential botnet connections.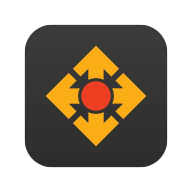 Connects to NETVIGATOR network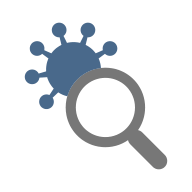 Detects & blocks automatically


Alerts & defends



Nips it in the bud
Major features

Plug & Play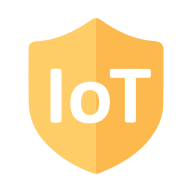 IoT device protection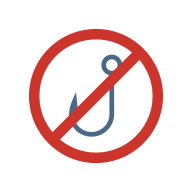 Protects against phishing & malicious sites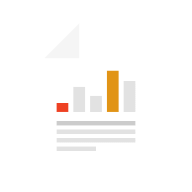 Monitoring reports for last 6 months

NORTON SECURITY
Norton's award-winning anti-virus software protects PC, Mac, iOS and Android platforms. Real-time, multi-layer virus protection aims to defend against common online threats.
Major features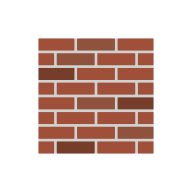 Smart firewall fends off hacker attacks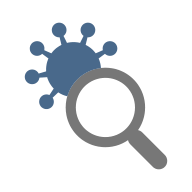 Identifies software and hardware vulnerabilities

Blocks potential threats before they hit your computer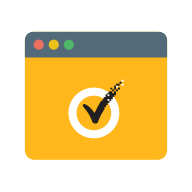 Web-browsing inspection stops you from entering phishing or malicious websites
Functions for Android devices: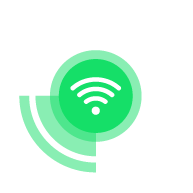 Identifies unsafe hyperlinks from SMS, QR codes, and multiple social apps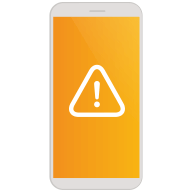 App advisor scans Google Play apps and warns of risks before installation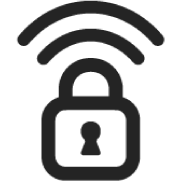 NORTON SECURE VPN
Aims to protect your online privacy and encrypt data transfer, even when connecting to an unsecure or public Wi-Fi network.
Major features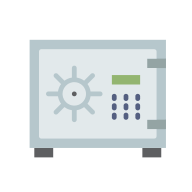 Bank-grade encryption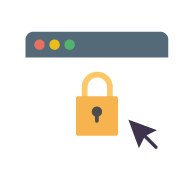 Block ad-tracking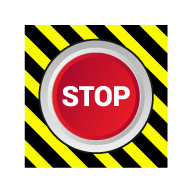 Anonymous browsing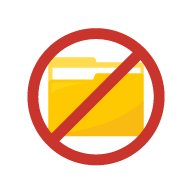 No-log policy

NORTON FAMILY PREMIER
Enable your children to explore the Internet safely via a wide range of supervision tools for parents.
Major features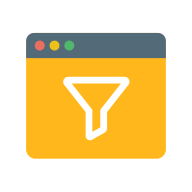 Web filtering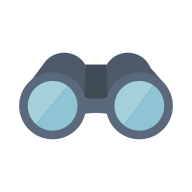 Web, time, location, app monitoring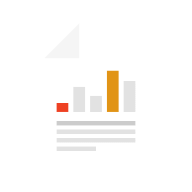 Online behavior activity report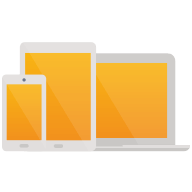 Monitor all your children's devices with one single service subscription